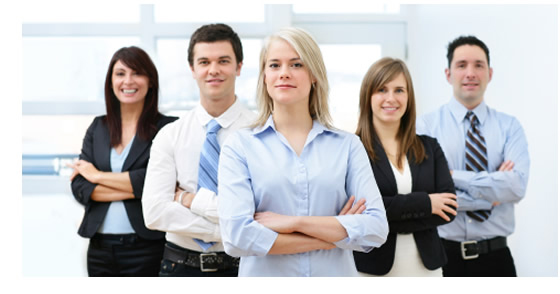 At YFI Technologies we specialize in helping organizations establish an enterprise mobile platform as well as the development and implementation of Mobile solutions. From mobile development to mobile device management YFI is your total mobile solution partner.
At YFI we focus on building a close and long term relationship with our clients. This makes for better business solutions, both for the present and the future. Mobility is moving at a very fast pace and we feel that rolling up our sleeves and working closely with our customer is the only way to deliver the best solution. We make it our business to know yours.
Eye on the Future … At YFI we know that technology in the mobile space moves at lighting speeds and that's why we keep a competitive edge by staying abreast of burgeoning technologies.