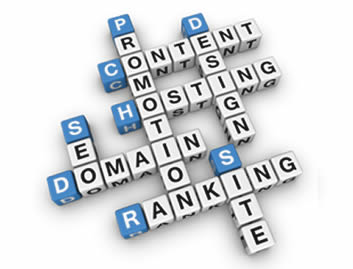 Enterprise Platform
Establishing your enterprise platform and defining your mobile strategy can be a daunting task and for many companies, mobility has seeped into the organization through tactical solutions to specific field problems – few have come to mobility with a strategic vision from the outset.
YFI can help identify an enterprise-wide approach to mobility to limit Operational Cost and Security Risk. The ability to monitor and deploy mobile applications as well as manage the different mobile devices is a key factor to any successful mobile strategy.
YFI has the resources and expertise to supply our clients with a full range of solutions. We pride ourselves on working with our clients to accomplish the desired goal that will create a strategic business advantage.